The objective of the Include warehouse is to provide healthcare players with a platform allowing access to data within a regulatory framework, the expertise of a team specialized in data science / artificial intelligence and interaction with the clinical expertise of the Lille University Hospital.
We facilitate research projects, like "observational studies", by extracting data sets from our health data warehouse (theses, dissertations, publications). We also participate in regional, national or international academic projects.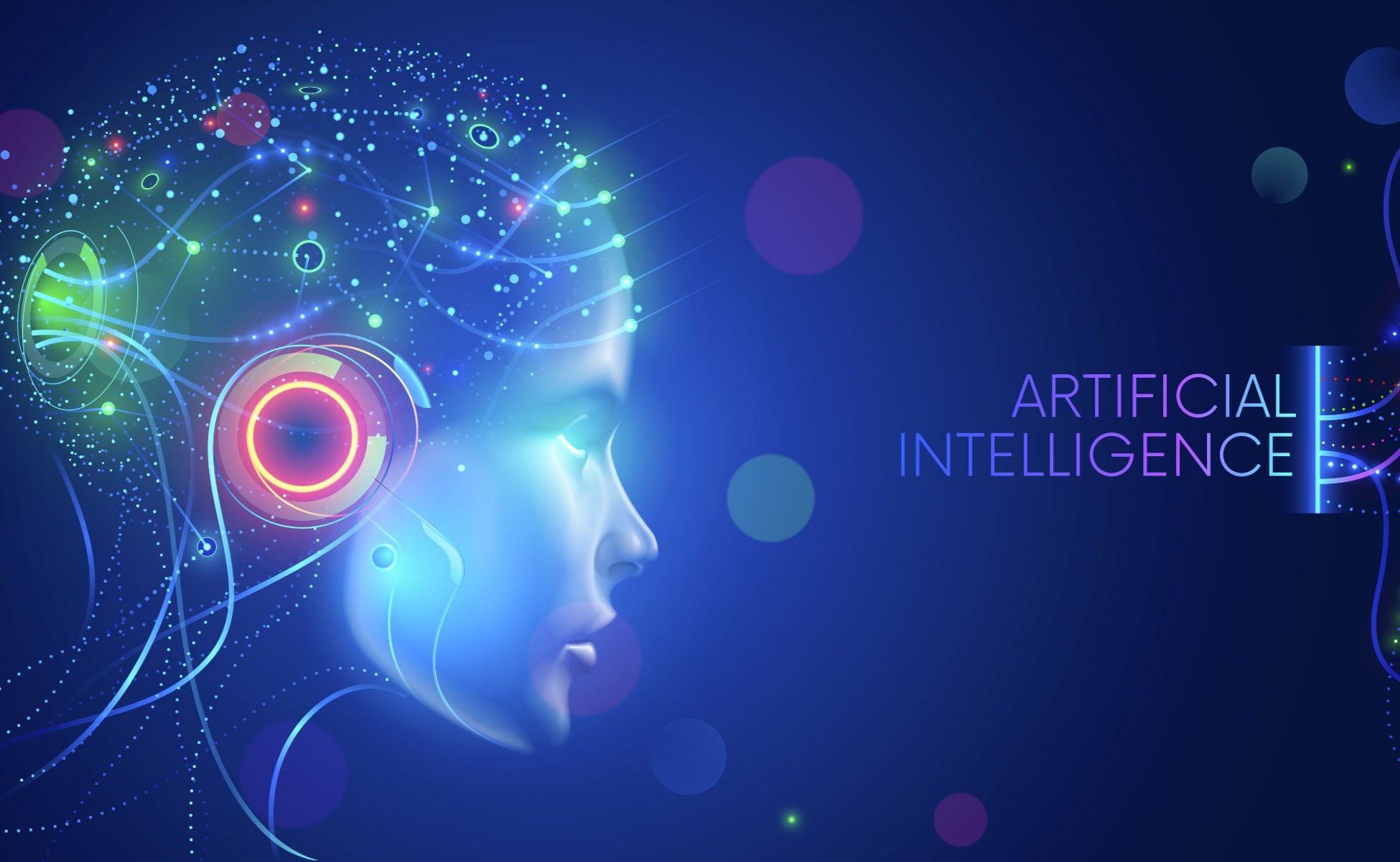 Hospitals accumulate massive amounts of rich data that can be reused. At the same time, information from ambulatory medicine and causes of death is collected in France as part of the National Health Data System (SNDS). The implementation of innovative models from medical records requires attention to structured data but also to more complex data such as free text or biology result curves.
In addition, the so-called deep learning methods make it possible to envisage the construction of new representations of the patient record; these representations, constructed from massive data, could then be transferred to data from prospective research. Finally, the explosion of applications resulting from reinforcement learning raises the question of the applicability of these methods in health, to decide taking into account the uncertainty about the information available.
The PHENOMIX research program aims to develop a set of tools, models and software components allowing, on the one hand, the construction of a "patient embedding" type representation then its use to predict the severity of an intake in charge of or identify homogeneous groups of patients, and, on the other hand, the application of reinforcement learning methods to big data in health to help in making a sequence of decisions.